5 Highest ROI Home Renovation Projects
We all want the perfect house, and of course, we want it to be comfy, updated and welcoming at all times! Keeping it updated can force us to dip into our savings account and it may seem as though the updates are a never-ending-list. It is important to know the average return on investment (ROI) of the projects you are thinking about completing so you can get the biggest bang for your buck. This could help you with the decision-making process of what needs to be renovated in your home before you sell.

Being happy with your home is a big factor with ROI, however, below are the 5 Highest ROI Home Renovation Projects.

We hope these tips help you decide which renovation projects you want to tackle this year.
1. Front Door
We know it sounds simple, but it's true. Replacing your front door or even giving it a fresh coat of paint can make a huge impact on the value of your home. Your front door is usually the second thing a buyer notices when approaching your home. However, if you decide to replace your front door, be sure to choose a style that fits well with the style of your home. If it doesn't flow with the style, it can actually decrease the ROI. Steel doors bring in a bigger ROI with a national average of 101.8%. Fireglass doors bring in an ROI of 72% and Grand Entrance Fiberglass brings in an ROI of 67.6%
2. Landscaping
You've heard the word "curb appeal". How does your home appear to buyers when they approach your home?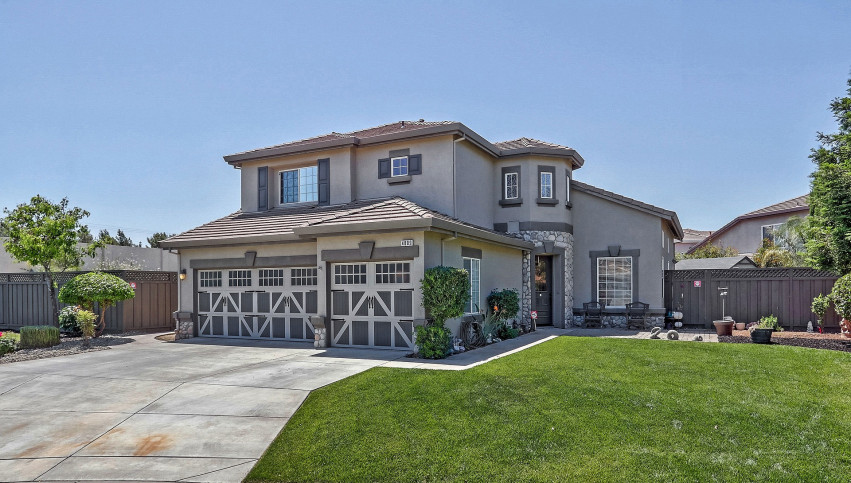 3. Kitchen Remodel
This room can make or break the sale of your home. Want to make your home impossible to walk away from without receiving an offer? Update the kitchen. If you do not have enough in the budget to update the entire kitchen, start with these spots:
Most Popular Replacements in Kitchen Remodel
74% Update Countertops
70% Update Paint/Wallpaper
67% Update Cabinetry
64% Update Flooring
4. Minor Bathroom Remodel
On average, updating or remodeling your bathroom could yield 102% return on your money. Simple things as replacing the flooring, changing the vanity, lighting, and fixtures could get you a huge return.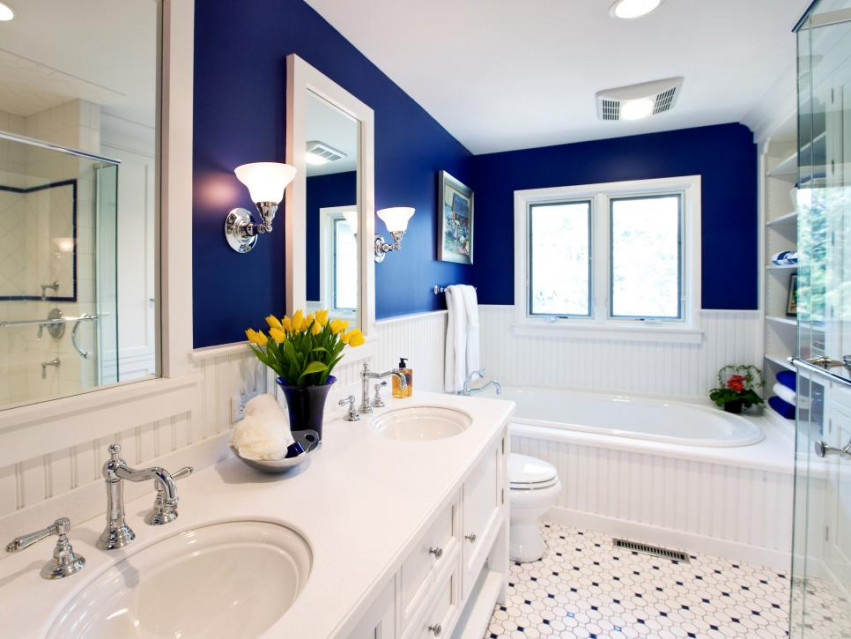 5. Siding Replacement
Replacing siding can create some massive curb appeal for your home. It will give your home a fresh and beautiful look. This ROI varies across regions of the U.S., however, the national average ROI is 80.7% for Vinyl Siding, 84.3% for Fiber Cement Siding, and 77.6% for Foam Backed Vinyl
We hope these tips help you decide which renovation projects you want to tackle this year.
Need Some Help?
Feel free to contact us below and we can customize your list to make sure you get the highest return!
Let's Get Started
We have a list of contractors we'd love to refer you to!