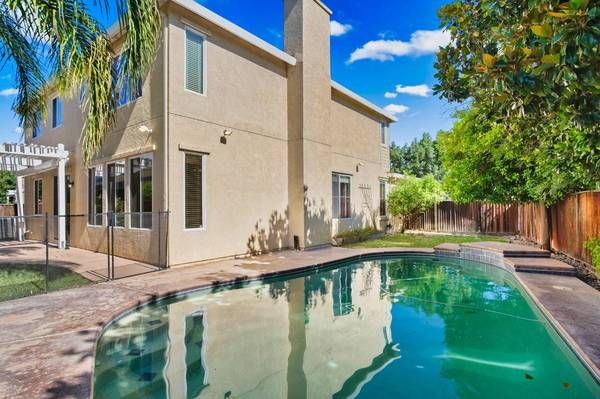 Summer is just about to be over but we have 5 beautiful homes that you should check out if you're in the market to buy a home.
Didn't find The One you're Looking For?
Talk To One Our Real Estate Advisors To Help You Find The Best Property To Suit Your Needs
Schedule A Call
FEATURED LISTINGS
Get instant access to the latest properties to hit the real estate market.
FEATURED LISTINGS