Our Heartwarming Feedback
The most heartwarming feedback we've received

💗
"Well, Donny did a tremendous job of helping us to purchase our new house. He is so patient, knowledgeable, professional and very responsive agent. He was always available whenever we had any questions about anything. If you are looking for an amazing agent and want to sell or buy your place, smoothly with no stress without worrying about anything, give Donny a call, highly recommend him. You won't regret it. Thank you Donny! "


"Donnie was awesome. We had a challenge in selling my place but he kept on track and never swayed from the goal. He was easy to work with and very responsive to my questions. This is the second opportunity that I had to work with Donnie and he didn't disappoint!!!! If you are thinking using Donnie do not hesitate. He will make it happen! Thanks again!!!"


"Donny has helped us with four transactions. He Helped us buy two properties and now has helped us sell both of them. Not only was he professional and responsive, but he was a great partner and consultant throughout the process. He really was looking out for our best interest at every step. His Experience was evident with each one. Because we did not live in the city where our investment properties were he took care of working with our renters, helping them and ensuring that they had what they needed as well. He went way above at every step. Honestly I wish I could have Donny representing me in all of my transactions No matter the location."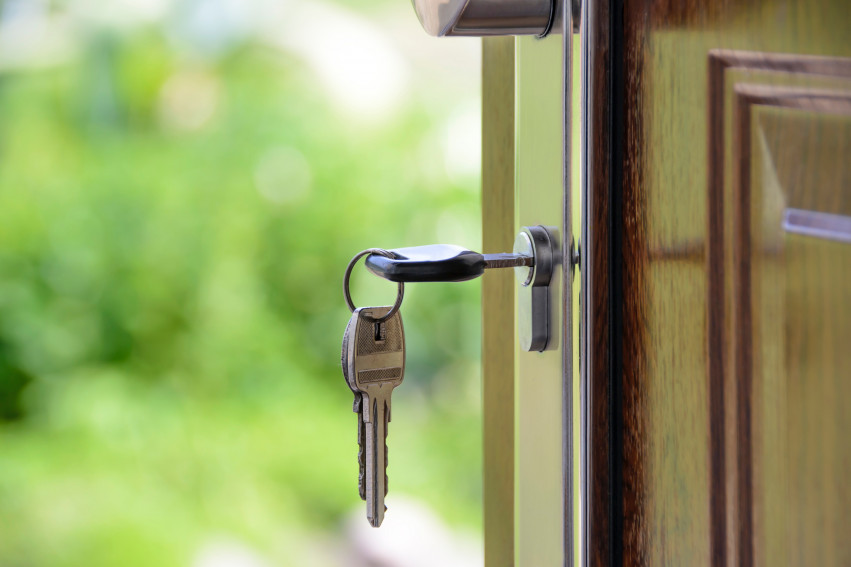 "Donny was recommended by a friend and
glad we chose him to be our Realtor
.
We took a while deciding to sell and buy a house but Donny was very patient
.

He always looked out for our best interest and we appreciated his honesty.
Highly recommend Donny to anyone who wants a knowledgeable, professional and very responsive Realtor. "
"If you want the best you get Donny.
A true pro and really good at his job
. He looks out for your best interest not his own.
You won't only get a house with Donny but also a friend.

"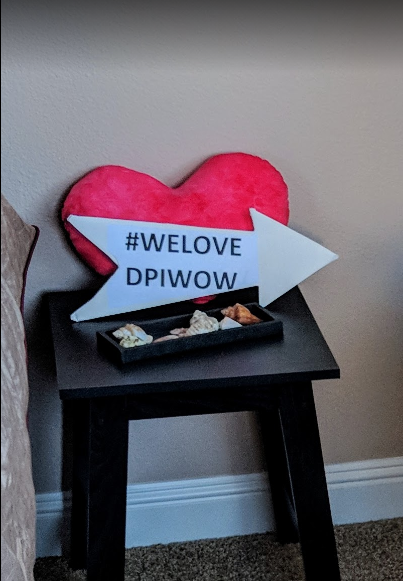 "Donnie's professionalism and responsiveness made our home purchase easy and low stress. He responded promptly and courteously to our often endless questions. His industry knowledge was priceless, and he helped our daughter sell her home in the middle of the COVID-19 pandemic! If you're looking for an agent that will go the extra mile and treat you like a VIP, Donnie Piwowarski is the guy!"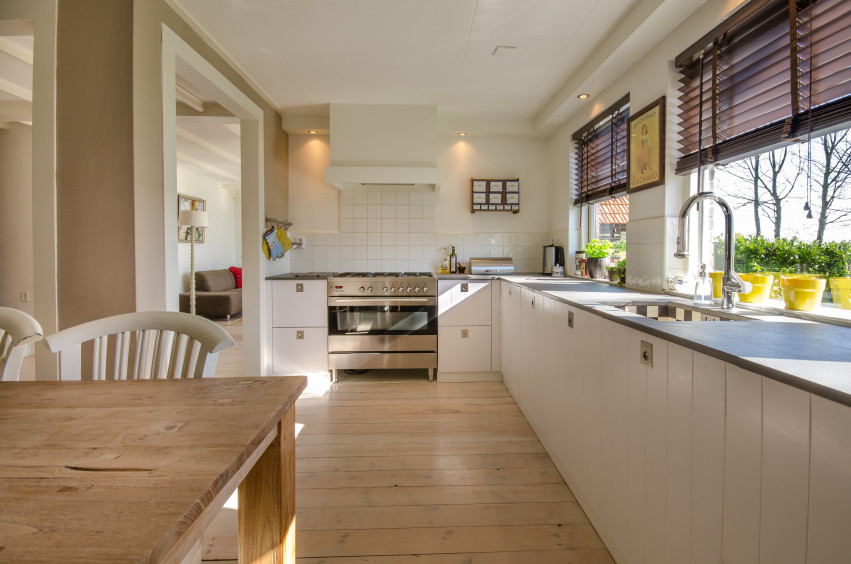 "He really does put the 'WOW' into selling your house!"